About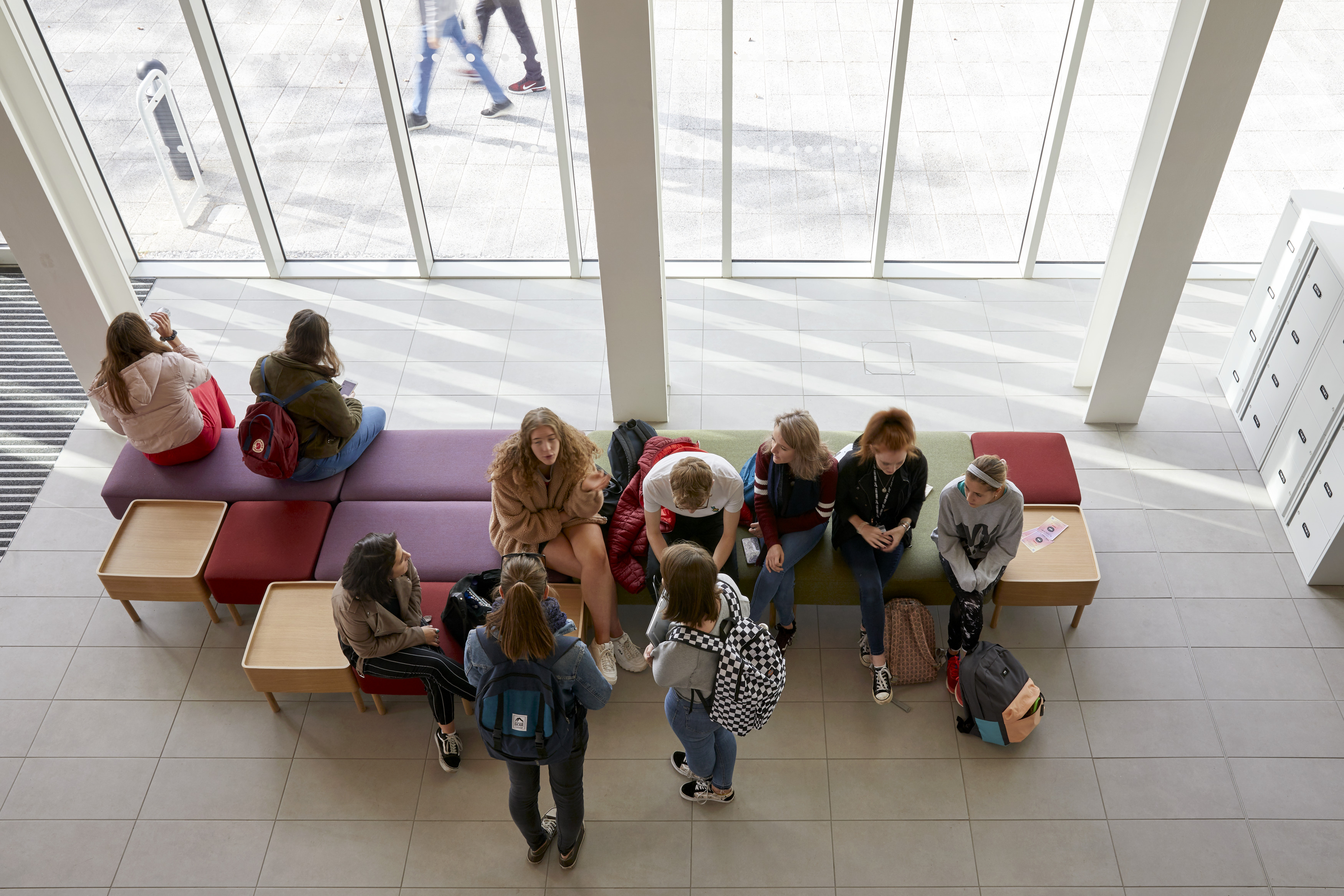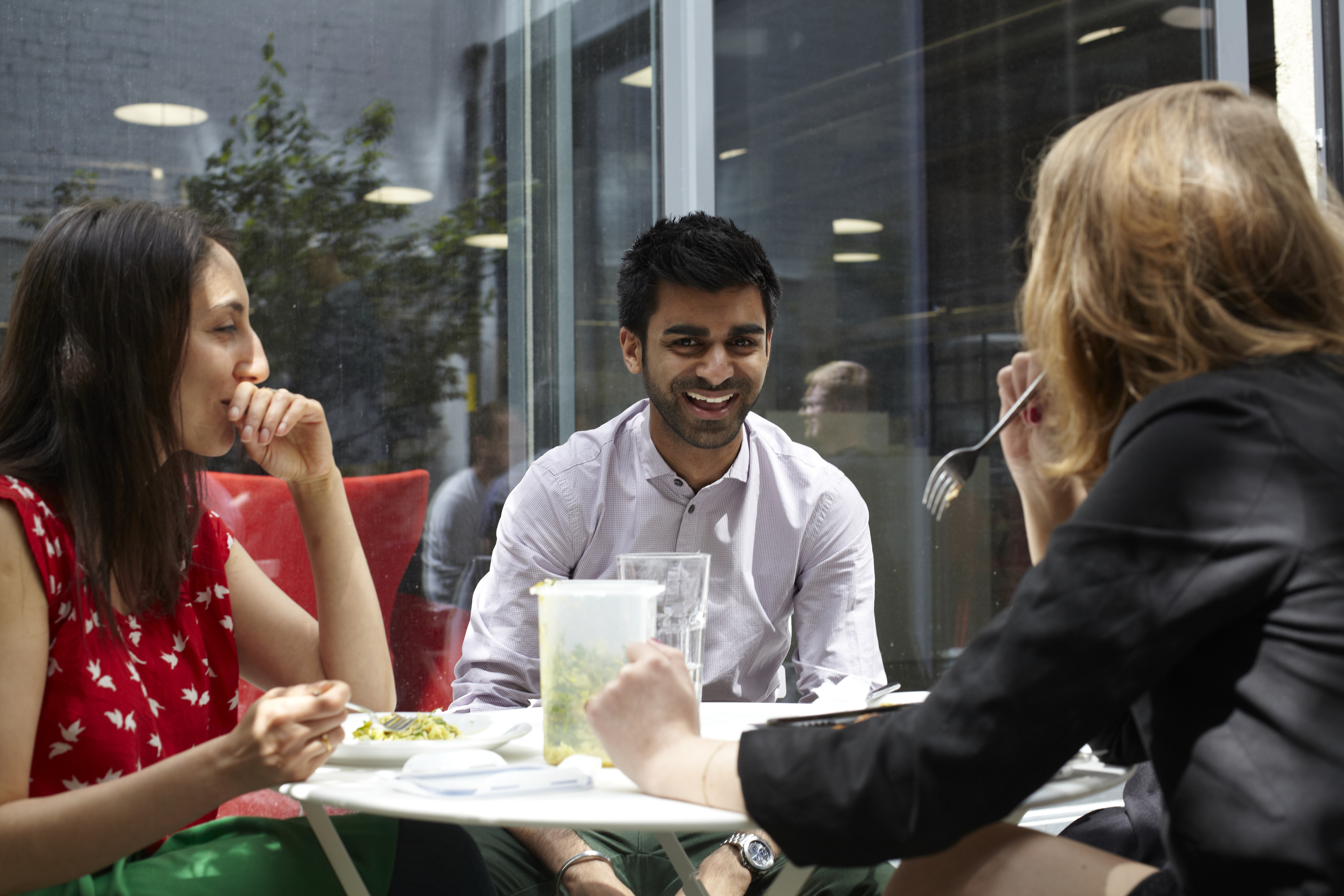 We're here to optimise the user experience of higher education space, indoors and out. This means accommodating the needs and aspirations of not only students and academics, but also administrators and estates managers. Our evidence-based design delivers inspiring, highly sustainable spaces that support users in all aspects of a building's use.

EDU's decades of combined expertise span user research, masterplanning, adaptive reuse, selective infill, new build, space management and landscaping. We are familiar with the critical issues affecting HE organisations, including user satisfaction, climate targets, cost containment, and the demand for high-performing, appealing spaces and better usage of existing resources. Sustainability is especially crucial, and we champion resource efficiency, space utilisation, flexibility and adaptability, and minimised carbon – both embodied and operational.

The HE landscape is constantly evolving, with culture, technology and the economy – and now COVID-19 – playing a crucial role in shaping how and where people study, learn, teach, work and socialise. Together, we provide a coordinated approach to promote better, more forward-looking use of your spaces.