Approach
EDU's work is guided by four key principles: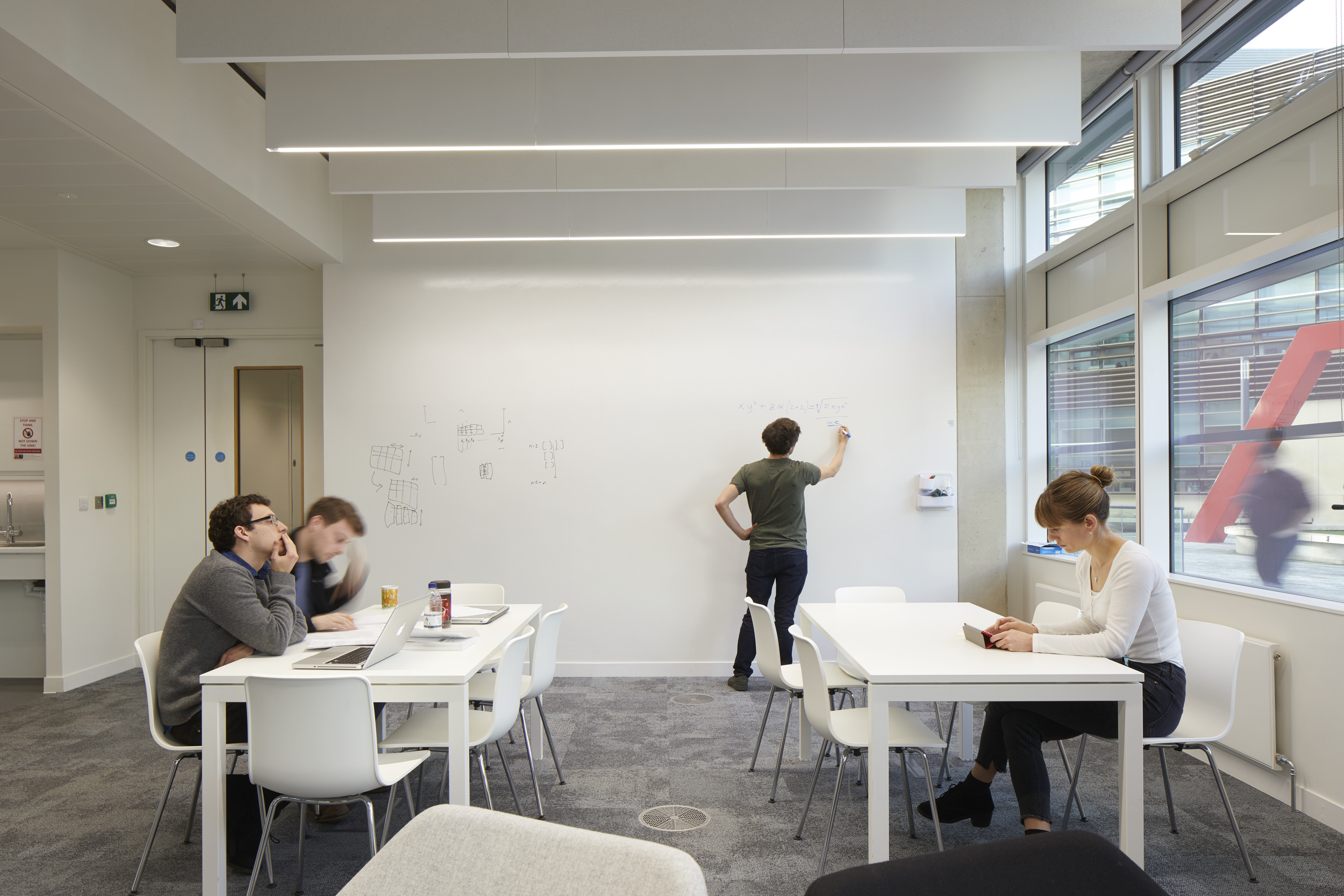 User experience

The purpose of higher education space is to enable institutions – and their students – to flourish. This requires a constant 'people first' mindset and spaces that fully embody it. The EDU's starting point is our extensive evidence of how users perceive and experience HE settings. Our expert research with students, academics, professional services staff, university leadership and estates personnel informs relevant, well-used spaces aligned to each university's campus, demographics and culture.
Climate and wellbeing

The net zero carbon agenda is fundamental to our approach, as is people's health and wellbeing. These two drivers converge in our focus on designs that provide plentiful daylight and fresh air, use natural materials, and promote walking and cycling. Minimising embodied and operational carbon and maximising on-site renewables are integral to our designs.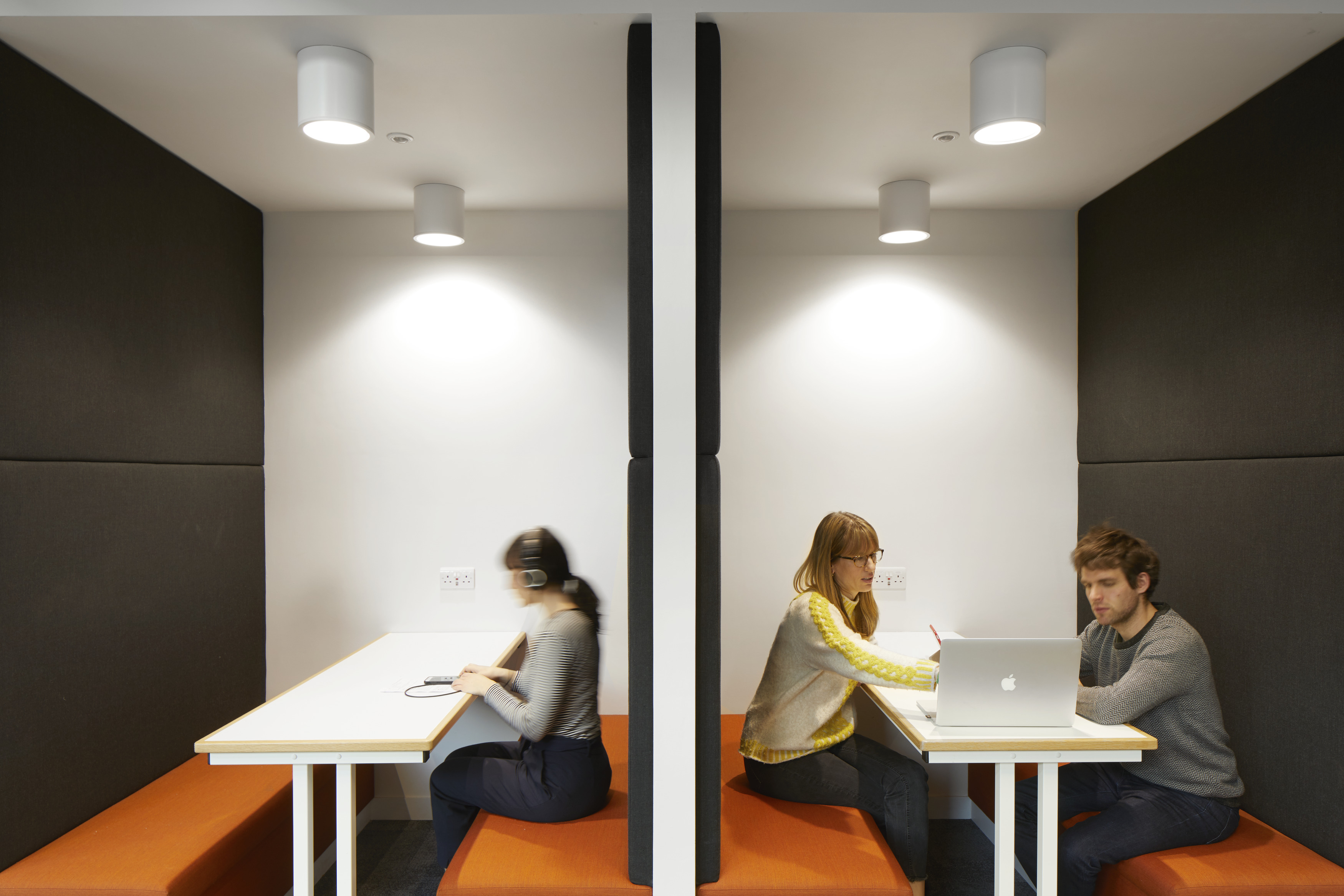 Integrated design

EDU's multidisciplinary expertise generates comprehensive, integrated solutions. We work together from the start of each project, considering the full scope of its potential. This enables us to generate briefs and designs that champion organisational ambitions and user interests, facilitate management in use, and minimise the impact of construction on university life.
Value

The EDU is committed to value. Covering buildability, delivery, and a project's future life in use, this goes for every intervention and every typology. We champion user relevance, cost-effectiveness, measurable environmental responsibility, and delight in use. Creating inspiring, well-utilised spaces – whether new build, infill, retrofit, or adaptive reuse – is central to our value proposition.